Are you looking to sell any jewellery or gold?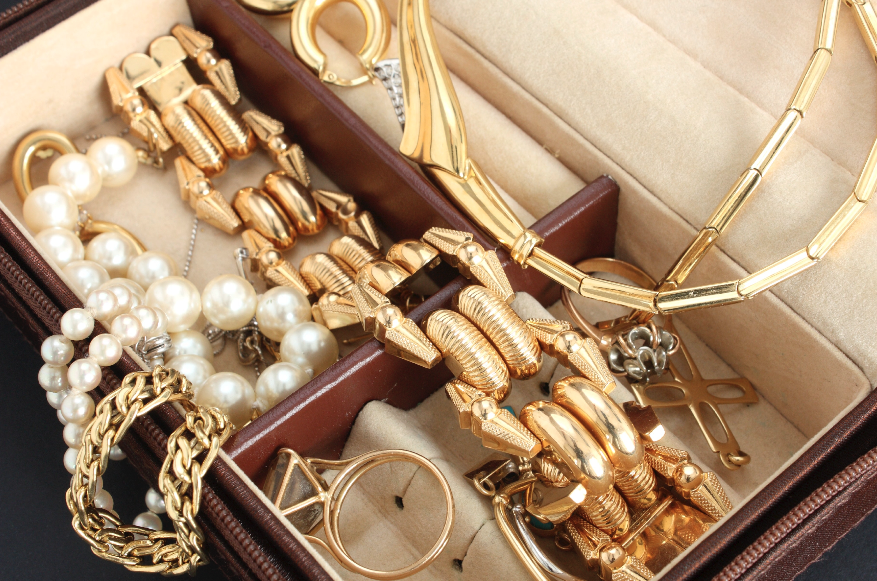 At Warrenders we pride ourselves on a responsible, honest and trustworthy policy to buying jewellery. We aim to offer the best price we can for each piece and give our advice without obligation.
The value of gold has been high over recent months but also changes regularly. If you are looking to sell jewellery or gold and want to make the most of its value contact us on 020 8643 4381.