Beyond your wildest dreams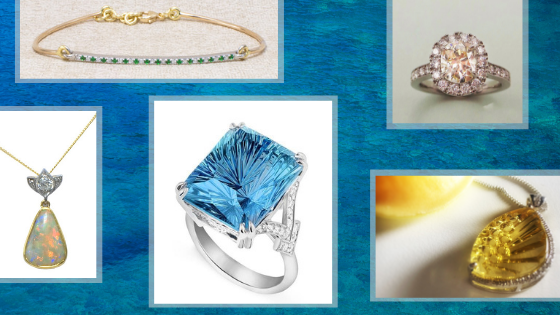 At Warrenders Jewellers sourcing exquisite pieces is at the centre of everything we do. We hold a wide collection of beautiful vintage and fine jewellery in our store and via our website. However, if your dream piece is nowhere to be found, our talented team can design and create your perfect treasure as part of our bespoke jewellery service.
From reimagining a family heirloom and transforming it into a piece that feels more suited to your style to creating a bespoke item completely from scratch, our expert designers, goldsmith and gemmologists are dedicated to sourcing the perfect gemstones and precious metals to craft a piece you will wear forever.
As well as designing for our customers, sometimes when we are sourcing our in-store collection of jewellery, we find a piece which has lots of potential but isn't quite right. When this happens, we love to give our designers and goldsmith the creative freedom to upcycle the piece into a completely bespoke item of jewellery for us to sell in-store.
Here are just some examples of the beautiful bespoke pieces we have worked on recently.
Platinum Old Cut Diamond Ring
£7,995.00
18ct Topaz, Pink Sapphire & Diamond Ring
£3,995.00
Opal & Diamond Necklace
£1,995.00
To find out more about our bespoke jewellery service in Sutton please visit us in-store or call 020 8643 4381.