Celebrating eternal love this Christmas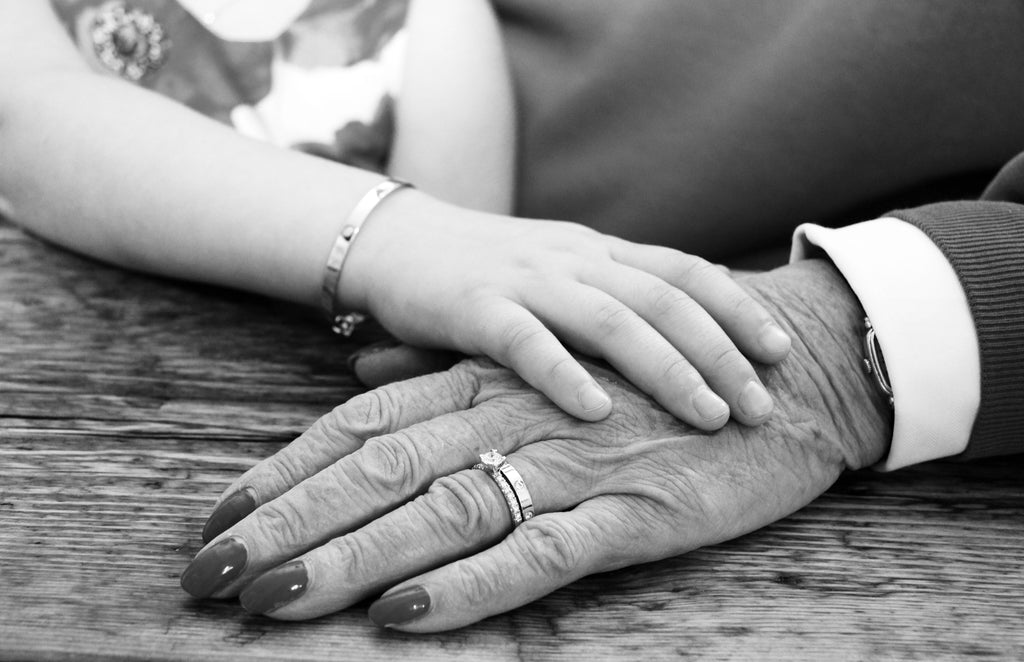 For over 70 years we have been providing jewellery for families to treasure. From christenings and engagements to weddings and anniversaries, we've helped our customers celebrate their stories and have loved being with them every step of the way.
The magic of jewellery is its ability to tell a story. Whether a romance or a family history, the enduring nature of beautifully made jewellery gives them life and meaning beyond being an accessory or fashion statement. Steeped in history, love or tinged with the sadness of loss, our jewels can be a representation of who we are and become emotionally imprinted with our stories.
In honour of the generations who have become part of the family here at Warrenders, this winter we are celebrating the importance of love and longevity with a beautiful collection of timeless rose gold diamond jewellery. Representing everlasting love, our Generations Collection features the perfect pieces to help you celebrate those who are important to you this Christmas.
You can also enjoy 20% off our diamond jewellery including our Generations Collection until 31st December 2019.
9ct Rose Gold Diamond Twist Ring
Was £275.00, Now £220.00
9ct Rose Gold Diamond Necklace
Was £250.00, Now £250.00
9ct Rose Gold Diamond Earrings
Was £225.00, Now £180.00
18ct Bi-Colour Diamond Pendant & Chain
Was £795.00, Now £636.00
18ct Bi-Colour Diamond Set Earrings
Was £825.00, Now £660.00 
We love hearing how our jewellery has played an important part in our customers' lives. Share your Warrenders stories with us by using the hashtag #mywarrenders on Facebook, Twitter and Instagram.