Our annual newsletters have arrived!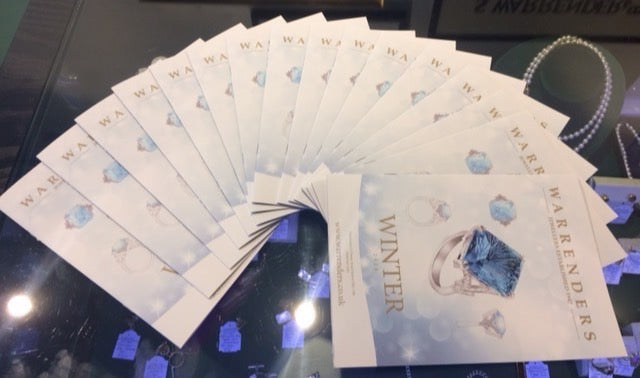 Hot off the press, our annual newsletters have arrived in our shop and have been hitting doormats around Sutton this week. With the latest selection of jewellery and watches, as well as news from our store, our newsletters are brimming with gift inspiration for the festive season.
You can also read all about our new Loyalty Scheme that we launched earlier this month and the special offer we are running until the end of 2018.
Pick up a copy from our store today or click here to browse online.