Our trip to BBC Radio Surrey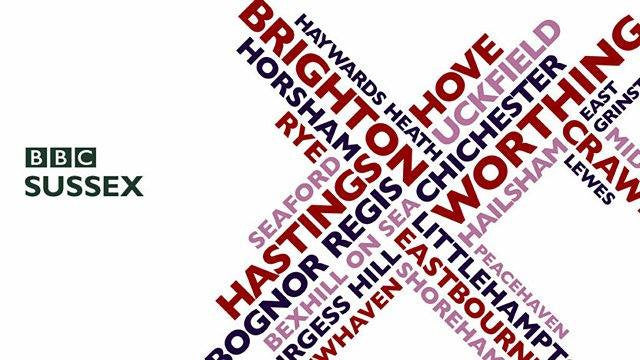 Last Saturday we were invited to BBC Radio Surrey to talk to James Cannon about our 70 years in the jewellery business as well as our experiences of retailing in Sutton.
We had a great time chatting with James about the importance of rewarding customers and how vital it is for high street shops to engage with customers on a personal level.
We wouldn't be in our 70th year of business without the support of our customers so rewarding loyalty is something we feel very strongly about. Our platinum anniversary is the ideal opportunity to give something back to our customers, therefore we will be running a prize draw throughout 2017 and a special offer on all our platinum jewellery. To top off our anniversary year, we will be holding a summer party to celebrate our significant milestone.
It is the quality of our jewellery, but also the quality of our customer service that has kept us at the heart of Sutton for so long. With the rise in popularity of online shopping, we have ensured we grow with the times with the launch of our ecommerce site. However, it is our place in the local community and our dedication to providing an unforgettable customer experience that is at the centre of everything we do and has kept our business thriving all of these years.  
To listen to our interview on BBC Radio Surrey please click here.