Platinum Jubilee Hallmark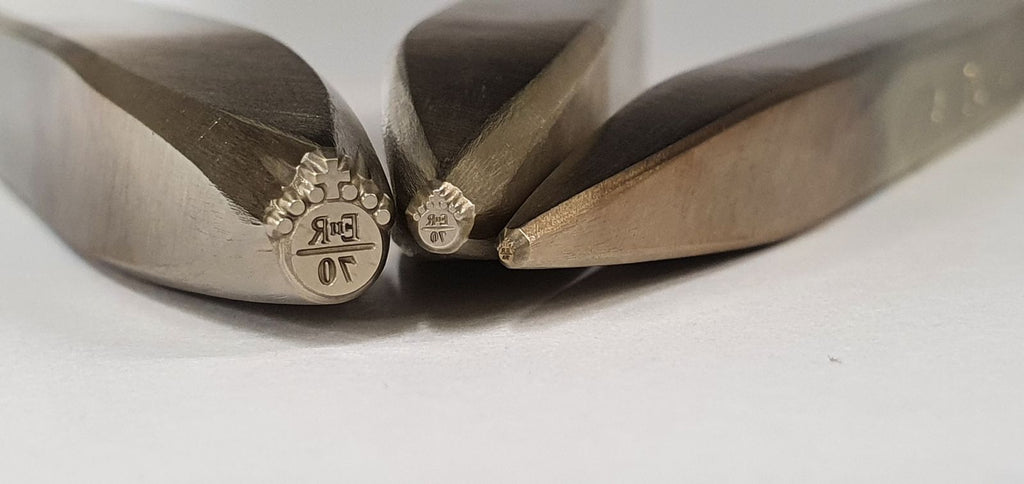 In honour of the Queen's Platinum Jubilee any pieces we make during 2022 will be given a special Jubilee Hallmark. This tradition was last observed during the millennium year with the pieces stamped now deemed collectors items! 

You can find out more about the making of the Platinum Jubilee commemorative mark here.
Image credit: Assay Offices