Raising a glass to our customers this Christmas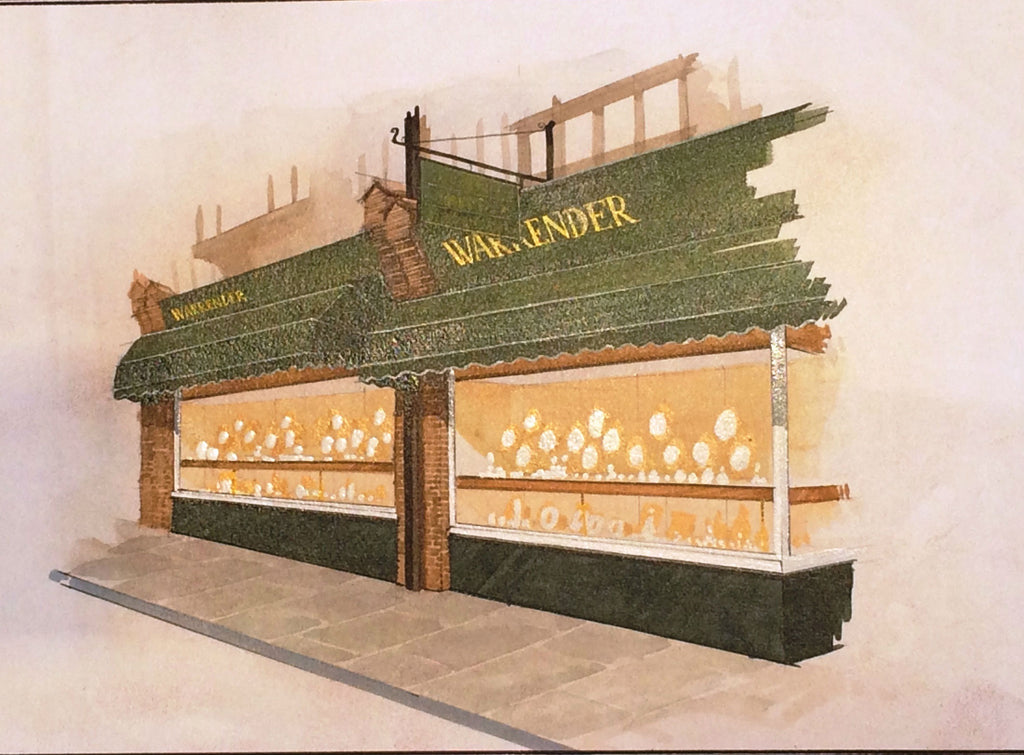 As part of our celebration of family, this Christmas we have been speaking to some of the many significant individuals in our Warrenders history to find out just what jewellery means to them. From generations of customers who have been coming to us throughout the years, to the women behind the scenes whose support and influence has been integral to our success, keep reading to find out which pieces they treasure and how our jewellery has helped them celebrate life's milestones.   
The loyalty of customers who value our expertise and service, mean that we have thrived for over 70 years, and we've no intention of slowing down! So, this Christmas we want to raise a glass to all of the generations who have become part of our fabric and helped us become one of the oldest independent businesses in Sutton.