Staff Top Picks for Christmas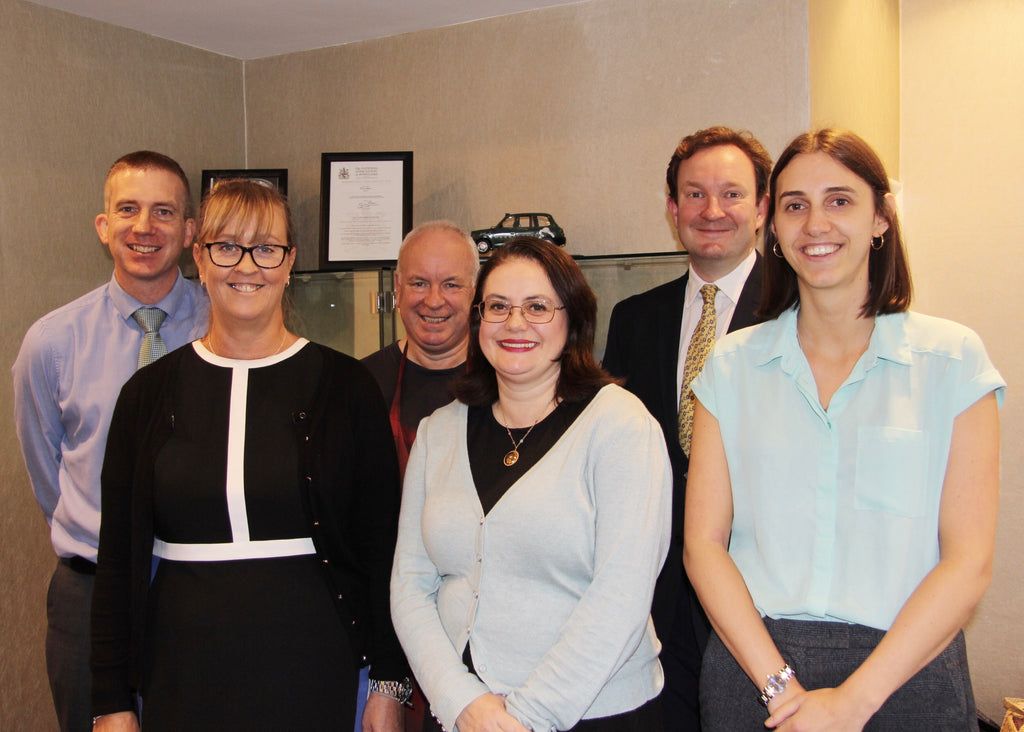 One of the things that makes our team so strong is how passionate we all feel about jewellery. This passion combined with an unrivalled expertise ensures our customers find the perfect jewellery for every occasion. So with the festive season almost upon us and to help with your preparations, our team has selected their favourite pieces from our jewellery collections…
Ever stylish, Richard Warrender is proving that brooches are most certainly not just for women. This vintage Diamond Spray Brooch is an elegant and versatile accessory that radiates festive sparkle. 
18ct White Gold Diamond Necklace - £575.00
Alli loves all things winter and so has chosen this diamond snowflake pendant as it reminds her of those glistening, frosty morning walks to work. 
Secondhand 9ct Gold Malachite Ring - £325.00
Cat has chosen this exquisite vintage ring featuring an unusual oblong malachite encased in 9ct gold. She thinks the beautiful green of the malachite and unusual shape make it the perfect party piece for the festive season.
9ct Gold Multi Gem Necklace - £995.00
Ros has selected this 9ct Gold Multi Gem Necklace as her top pick for Christmas. Featuring a string of gemstones in a range of festive colours, Ros loves how versatile this piece is. The different colours mean it can be paired with a variety of earrings and the design makes it a great choice for both night and day. 
Citizen Eco Drive Bullhead Chronograph Watch - £695.00
Finally, our Shop Manager John has chosen this striking Citizen watch. 2018 marks Citizen's 100th anniversary and to celebrate the prestigious watchmaker has launched a special collection of their Eco Drive timepieces, which includes this limited edition model.
For more jewellery inspiration visit us in store or click here to browse our range of jewellery and watches.