Sutton's Finest launch website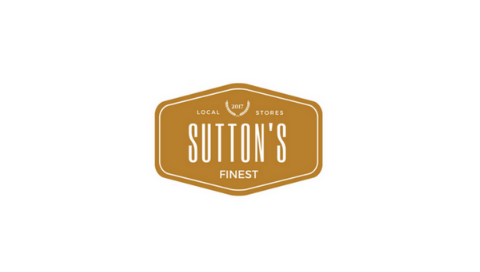 As a member of Sutton's Finest, we were excited to officially launch a website dedicated to showcasing the best independent shops in our local area.
Warrenders is proud to be one of the independent businesses celebrated on the site, which also includes fellow members Sutton Music Centre, Pearson Cycles and The Projekt Store.
Featuring not only the best hidden gems that Sutton has to offer, the website also provides up to date details of events and promotions happening in the local area.
To take a peek at the new site and learn more about some of the independent businesses in Sutton visit
www.suttonsfinest.co.uk
.