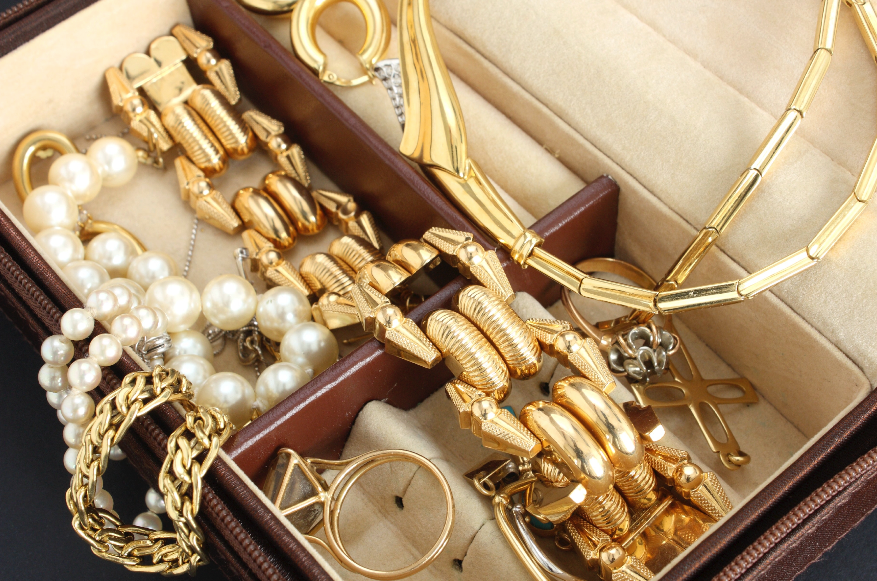 At Warrenders, we not only sell beautiful jewellery both old and new, but we also appraise and buy antique, vintage and unwanted jewellery.
The price of gold has been on the rise since the start of May and has so far increased by over 16%. If you have been thinking of selling any old pieces of jewellery, now is the perfect time to come and find out what it might be worth.
We will always offer the best price we can for each piece and are dedicated to providing our customers with unbiased advice without any obligation to sell.
If you are interested in a free jewellery valuation, please contact us on 020 8643 4381 or visit our store on Cheam Road, Sutton.