The Sutton MonsterHero Safari!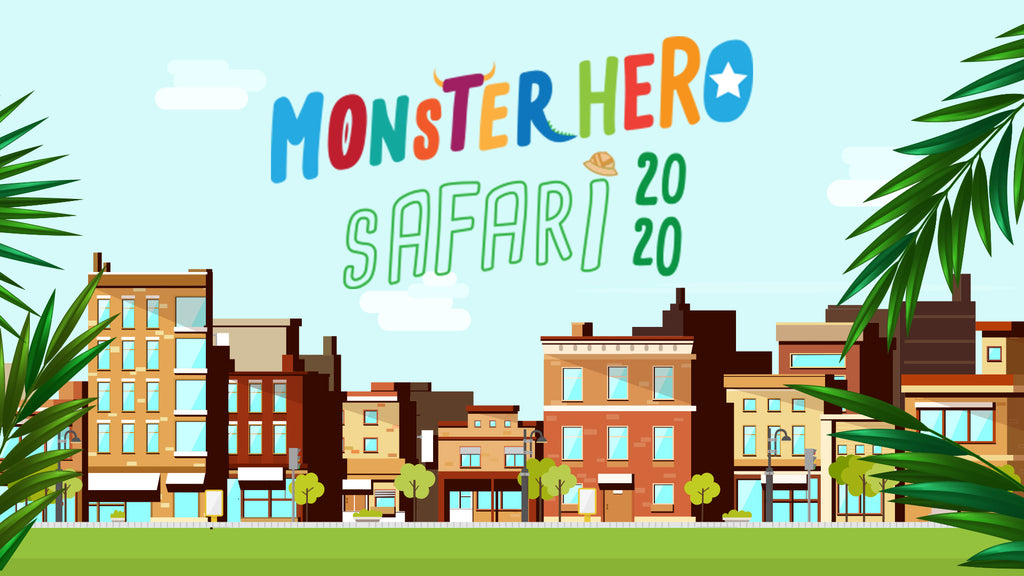 We are delighted to be supporting Successful Sutton in the latest BID initiative to raise money for the NHS.
The MonsterHero Safari is a fun story-trail around Sutton which launched this week and runs until September. Families are invited to search the streets for 10 cute and colourful MonsterHeroes and using a smartphone, you can learn the name, story, and super powers of each one. Once all 10 MonsterHeroes are found, a free e-book will be unlocked. The Safari works by utilising contactless technology and QR codes, without the need for players to download or sign up to anything, they simply need to tap or scan to play.
Happy hunting!
You can find out more about how to take part in the
MonsterHero Safari here.