The Warrenders Guide to Protecting and Maintaining your Jewellery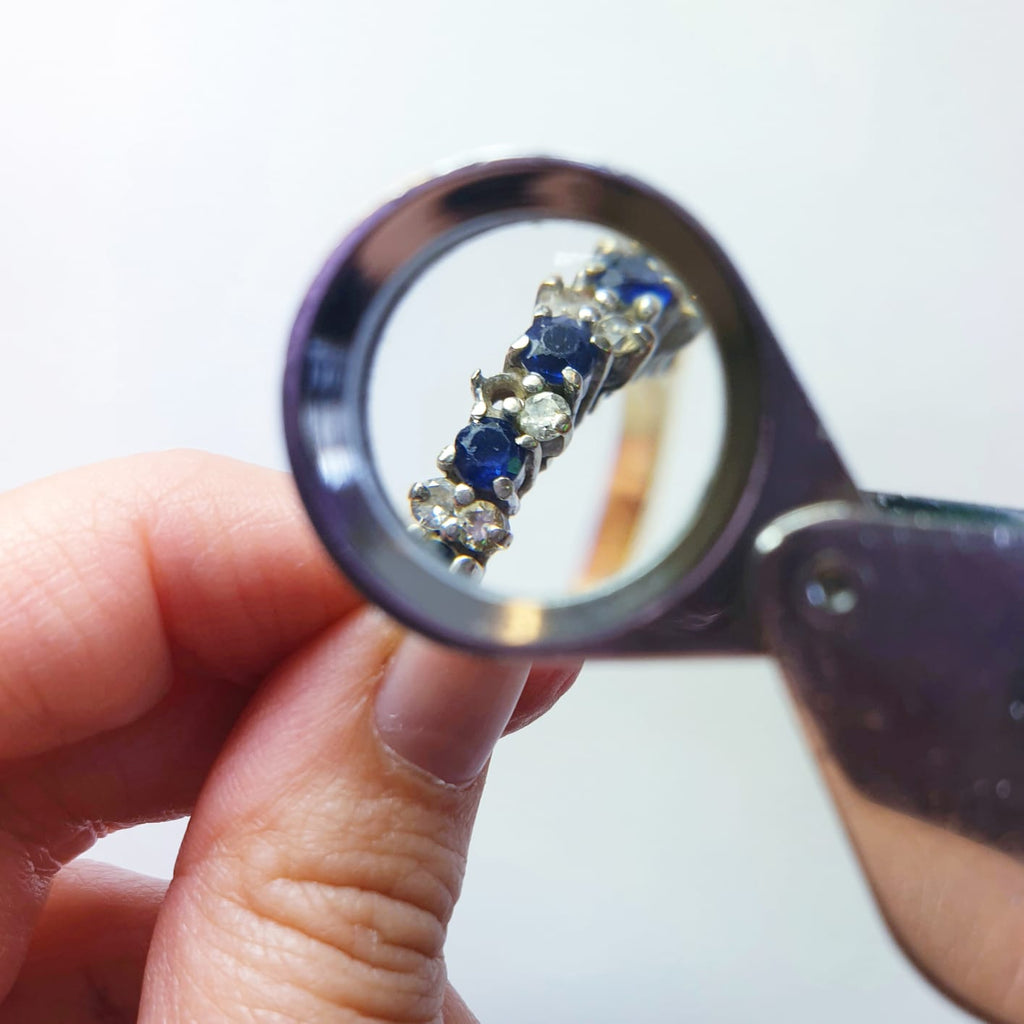 Jewellery is precious and often holds great sentimental as well as monetary value. That is why it is so important to know how to care for your jewellery, especially when it comes to protecting and cleaning it. 
So, we have put together some simple advice and top tips on caring for your treasured jewellery possessions.
Protecting Your Jewellery
We highly recommend seeking an insurance valuation for your jewellery. This should be as detailed as possible to accurately record every aspect of your item. We also recommend taking full colour photographs of each item for insurance valuations.  Here at Warrenders, our jewellery appraisals are carried out by a registered, expert valuer and include colour photography. 
Repairs and Restoration
Quality jewellery is made to last, and it is rarely beyond repair. We do recommend however that you get your rings checked by a professional jeweller once a year to ensure gemstones or diamonds are still safe and secure in their settings. We also advise that you regularly check for loose catches and clasps or rough links on chains or bracelets, fractures in metals, pearls that are loose on their thread or where the thread is frayed and plating that may be wearing off white gold. 
If using a jewellery cleaner, be aware that porous stones such as emeralds, opals and pearls should not be placed in any form of cleaning agent. When using a specialist cleaner at home, leave items in for a maximum of one minute and then rinse them under fresh water thoroughly to ensure there is no chemical remaining. If you prefer not to use a cleaner or simply don't have one in the house, then do not worry. A simple bowl of lukewarm water with a few drops of washing-up liquid added will help remove tarnishing. Soak silver jewellery for ten minutes, gently scrub the silver with a soft, clean brush, rinse in clean warm water and leave to air dry.
Caring for Pearls and other Porous Stones
Do not submerge organic gemstones in water. Instead, wet a soft cloth with warm water and gently rub each stone individually. Stubborn dirt can be removed carefully using a soft brush. Lastly, when it comes to wearing jewellery, pearls should always be the last item you put on and then the first item you take off. 
Things to Avoid
Try not to leave your jewellery on chemically treated surfaces or on wood which can stain or speed up the tarnishing process. Leaving your jewellery in sunlight is also best avoided as the colour of gemstones dulls when exposed to too much light. Keep your jewellery dry and away from skincare products. Always apply lotions, perfume or hairspray before you put on your jewellery and never wear silver and most gemstones when you go swimming in chlorinated water.
Where to Store Jewellery
We always advise storing your jewellery in a box or case which is ideally lined with a soft material so your precious pieces don't rub or scratch one another.  It's best to keep gold and silver separately if you can. If you can, store your silver jewellery together with silica packs it will help to absorb the moisture. Finally, to keep your delicate chains tangle-free we recommend you keep them in small, separate plastic zip-lock bags. 
-----------------------------------------
We hope this guide to caring for your jewellery will help keep it in pristine condition for many years to come. However, if you are ever in doubt about what to do, we would be delighted to help put the sparkle back in your ring, necklace, earrings, bracelet or watch using our in-house cleaning service.
We can also provide valuations, re-sizing, bespoke re-modelling, offers to purchase, engraving and full servicing on jewellery and watches. Simply pop into our Cheam Road store or call 020 8643 4381 to book an appointment with us.