Warrenders speak to The Jeweller and Radio St Helier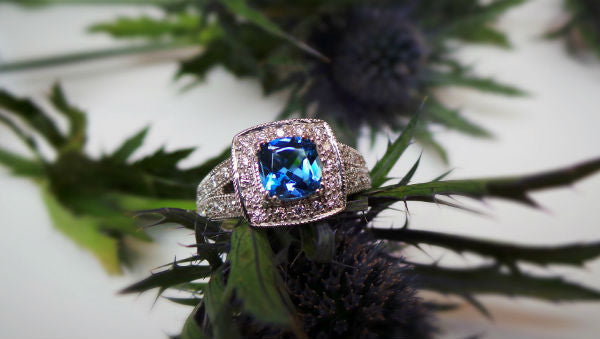 Our Store Manager John Kitchener and Simon Warrender met with Belinda Morris from NAJ's The Jeweller magazine to discuss our 70 years in the jewellery industry.

Take a peek at the below finished article to read about our anniversary celebrations and how our knowledge and expertise have ensured that we stay relevant in the ever changing world of retail.

Simon Warrender was also recently invited to chat to Radio St Helier presenter David Blackmore on his Good News Show. The pair chatted about Warrenders time on Sutton high street, successfully navigating the recession and also our beautiful new Anniversary Collection which is now available to order. If you missed it the first time round, click here to take a listen.